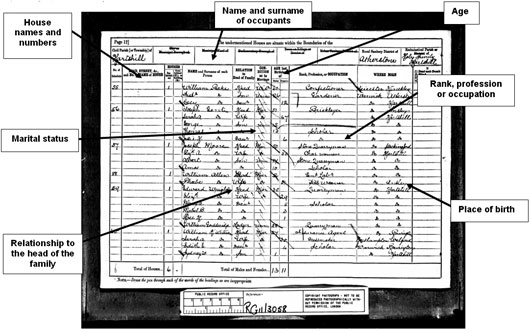 It's not enough to just 'know' who everyone is in my family tree - documentation helps to make sure that the 'John Smith' I've located is the
correct
'John Smith'! So, official records can be very useful and they often reveal even more than expected!
Scottish Birth, Marriage and Death records reveal more than their English counterparts as women's maiden names are always recorded - thus, for instance, a marriage certificate gives the names of bride and groom, plus mother and father to both parties and also listing the mothers' maiden surnames.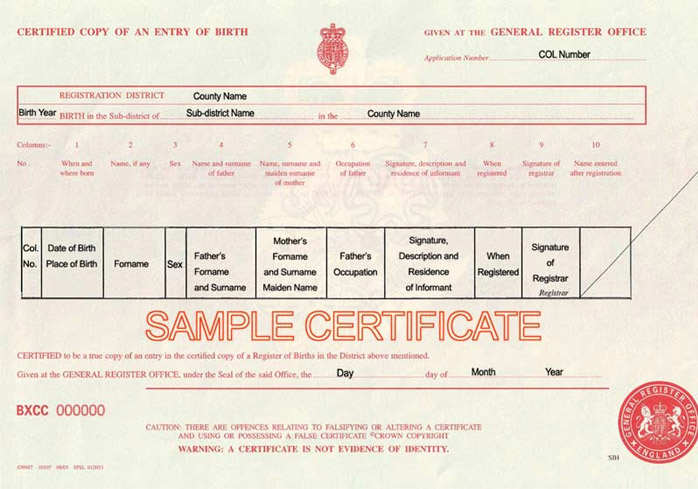 In the UK statutory registration was introduced in 1837 (1855 in Scotland) so earlier than that, one has to rely on Parish registers which vary depending on how thoroughly they were kept by the incumbent ministers of the parish. Reading old handwritten documents can be hard on the eyes!(believe me - I work as a volunteer transcribing birth, marriage and death records and often it's hard to determine the spellings!)
Census records give more details of households and occupations and can be a useful source of family relationships.
However, regardless of how 'official' the documentation, its validity is often in question. Census enumerators would record what they
thought
the householder said and women would occasionally subtract a few years from their ages out of vanity; aside from that, many people in the earlier UK census' from 1841 often didn't always know when they were born, anyway!
Then there are the obvious false attestations - my own parents' marriage certificate from 1943, for instance! As I mentioned yesterday, in the 'B is for Black Sheep' post, my father had lived under an assumed name so the information on his marriage certificate is erroneous - he even changed his father's name to compound the falsehood.
But then, genealogy is not an exact science - it's like a cross between a mental jigsaw-puzzle and a case of Sherlock Holmes'-style sleuthing! ;-)